Christoph Wanner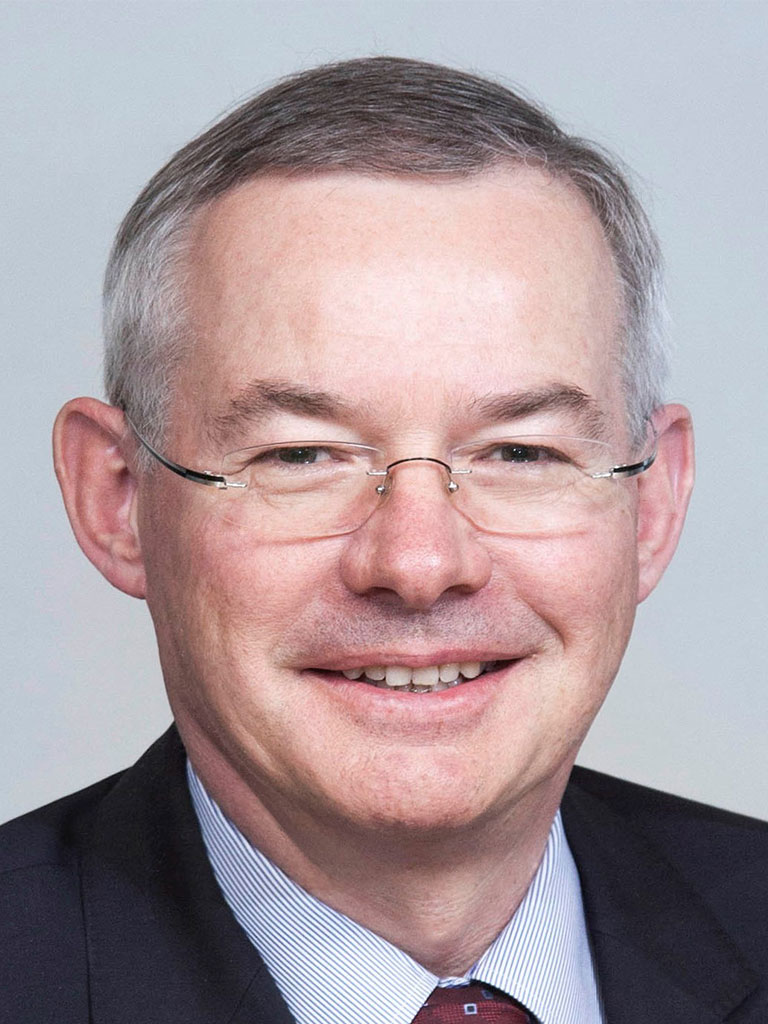 CV / Biography of Prof. Christoph Wanner
Prof. Christoph Wanner is Professor of Medicine and head of the Division of Nephrology at the University Hospital of Würzburg, Germany
He has published more than 700 scientific papers and articles on lipid disorders, statin treatment (4D Study; NEJM 2005) and diabetic kidney disease (EMPA-REG OUTCOME study; NEJM 2015/2016). He is currently co-chair of the EMPA-KIDNEY trial.
He is an Associate Editor of the Clinical Journal of the American Society of Nephrology.
He has received two prominent Awards; in 2016 for Outstanding Clinical Contributions to Nephrology from the ERA-EDTA and in 2018 the Franz Volhard medaille from the German Society of Nephrology. He also was awarded doctor honoris causa from the Charles University, Prague.