Jim Kaput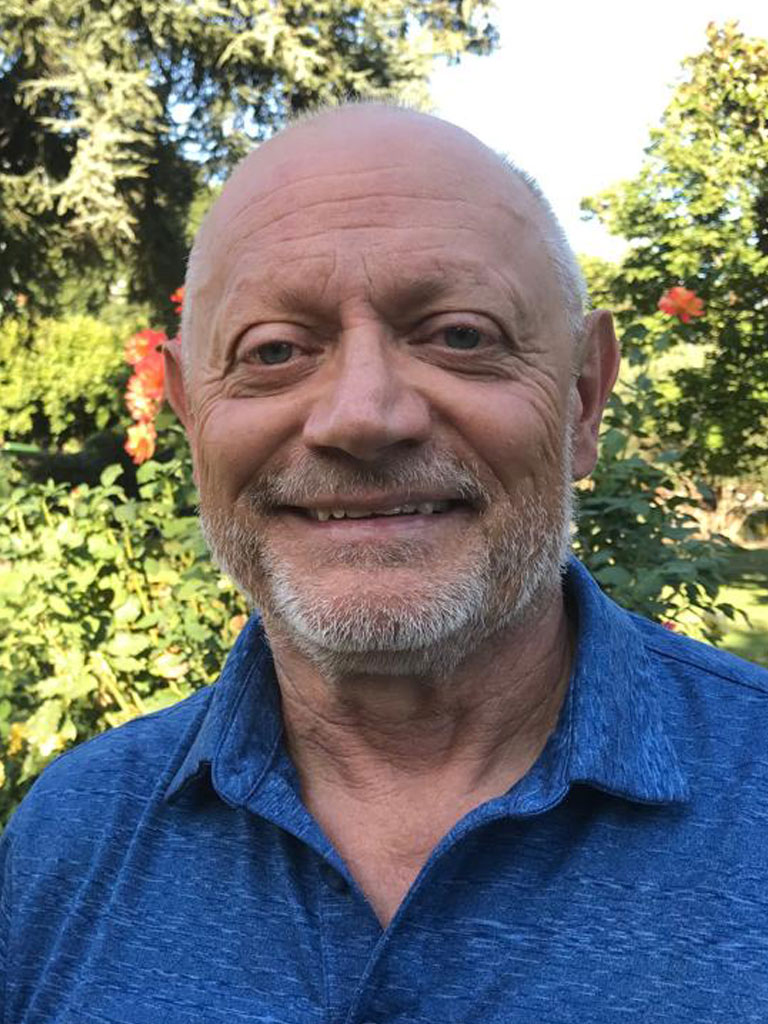 Dr. Kaput has been developing strategies and methods to target nutrition for improving personal and public health forhis entire career. He is well known in the fields of nutrition, genetics, metabolism, and analytics. He and his colleaguesin the USA, Brazil, Italy, and Switzerland use a more holistic approach to research summarized as systems nutritionthat combines physiological data with measures of diet intake, genetics, and physical activity in the context of the builtenvironment. He has also published on the need for international collaborations and the challenges facing nutritionalresearch in providing science-based evidence for nutrient security and sustainability as climate changes and the worldpopulation increases to 9 billion in 2050.
His most recent past position was Senior Expert at the Nestle Institute of Health Sciences from 2011 to 2017. Jim andhis team developed a micronutrient program that analyzed vitamin and mineral interactions involved in networkedprotein-protein interactions, conducted a micronutrient intervention study in children and adolescents in Brazil, the onlyNIHS research program in the southern hemisphere, and developed a novel network activity score finder using omicdata from fat cell differentiation in vitro. From 2007 to 2011, Jim was Director of the Division of Personalized Nutritionand Medicine at the U.S. FDA's National Center for Toxicological Research (Jefferson, AR). During his 3.5 year tenure,he developed a community based participatory research program with the USDA and the Boys, Girls, AdultsCommunity Development Center in Marvell, Arkansas, one of the first biomedical studies analyzing and integrating dietintake data with measures of plasma vitamin and protein levels with genetic data. His team also developed a stem cellprogram and analyzed transcriptomic, DNA methylation, protoeomic, and metabolomc data using a systems approach.
He received his PhD from Colorado State University in Biochemistry and Molecular Biology and spent 5 years as apostdoctoral fellow and assistant professor at the Rockefeller University in the laboratory of GÜnter Blobel, the 1999Nobel Laureate in Physiology and Medicine. Jim was a staff and Biochemistry faculty member at the University ofIllinois College of Medicine for 11 years and Director of the Northwestern University Biotechnology Laboratory for 2years. He also coordinator of Science and Administrative Activities for the National Center for Minority Health andHealth Disparities Center of Excellence in Nutritional Genomics at the University of California Davis, and AssistantProfessor in the Department of Surgery at the University of Illinois Chicago (UIC). He was a member of the ExecutiveCommittee of NuGO (Nutrigenomics Organization – www.nugo.org) for 8 years and for 5 years was a co-Editor ofGenes&Nutrition, a leading journal in the field of targeted nutrition.
Jim and colleagues established Vydiant Inc (www.vydiant.com), a for-profit company in May 2017. Vydiant is ahealth care data analytic firm that integrates data from electronic health records (i.e., precision medicine) withpublicaly available data from other scales (e.g., NHANES, built environment, data on food access, affordability, andother sources with factors known to influence health). Vydiant is collaborating with an internationally recognizedagency with deep expertise in data management, aggregation, and analysis as well as a major medical school inCalifornia and Illinois.